Odissi Dance Evening - Global Space East Indida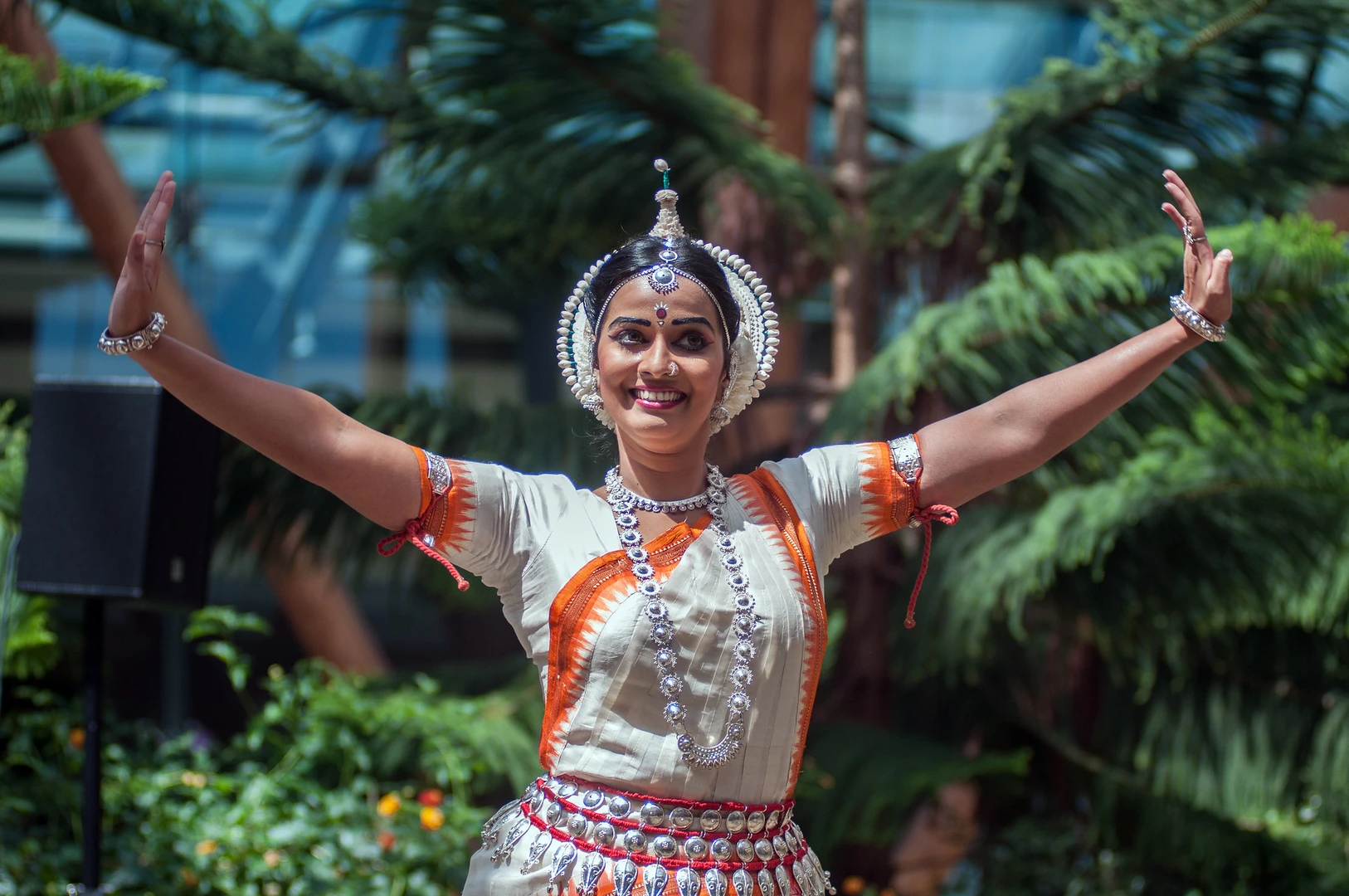 The dance genre also includes narratives of gods and goddesses, such as Shiva and Shakti, from Hindu mythology. Odissi is based on symmetrical body bends as sources of perfection of expression. The dance evening invites you to get to know this special form of dance, to immerse yourself in geometric symmetry and to enter into rhythmic musical resonance.
Date: Friday, 24 March 2023, 6:30 p.m.
Venue: Chapter House, Kapitelplatz 6 (1st floor), 5020 Salzburg
Attendance free of charge!
Dancer and speaker: Anuttara Sharanya Das, student of medical biology, University of Salzburg
Language: German