Language Courses at the AAI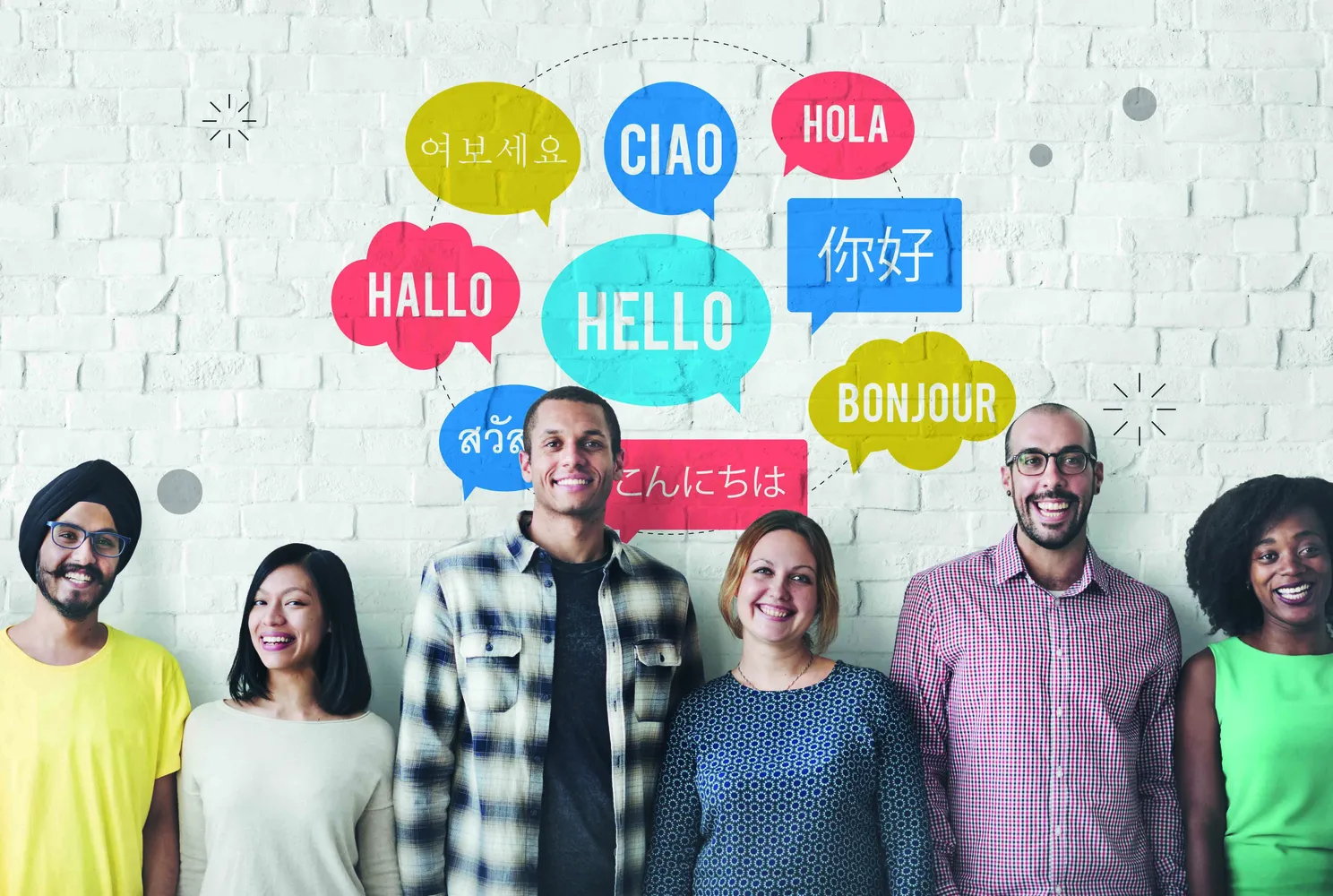 Rawpixel.com/Stock.Adobe.com
At the AAI Salzburg you can attend Japanese, Persian, and Spanish courses from March 14th on. Furthermore, there will be a Chinese Corner once a month, which invites interested people to practice Chinese conversation in a relaxed atmosphere.

The offered courses are: Persian basic level with very slight previous knowledge, Spanish for advanced learners, and Japanese basic level as well as for slightly advanced learners.

All information can be found on our homepage under Events and on Facebook. We are looking forward to your registrations.